Check out these case studies and tips from actual clients!
How This 52-year-old Lost 9 Pounds In 3 Weeks After A 15 Year Plateau!
How This 67 Year Old Lost 20lbs in 12 Weeks While Eating Comfort Food
How This 54-year-old got to a weight she hadn't seen in 10 years!
How This Mom Cut Her Exercise By 75% And Lost Over 15 Pounds in 12 Weeks
How this 51-year-old mom lost 19 lbs in 12 weeks and Reversed her Thyroid Issues
How This 48-Year Old mom With Auto-Immune Disease Lost 12 Lbs In 6 Weeks After Failing For 20 Years!
Here are A Few More Examples:
* These people worked hard for their results. Results are not typical or guaranteed. Our average client loses between 1-3 pounds per week
Lost 20 pounds in 4 weeks
Lost 25 pounds in 8 weeks
Lost 21 pounds in 8 weeks
5 inches off tummy in 12 weeks
Lost 27 pounds in 12 weeks
Lost 26 pounds in 12 weeks
Lost 39 pounds in 8 weeks
Lost 42 pounds in 16 weeks
Lost 34 pounds in 12 weeks
Lost 19 pounds in 12 weeks
Lost 21 pounds in 12weeks
Lost 36 pounds in 12 weeks
Lost 37 pounds in 12 weeks
*This individual requested to keep their identity private
Lost 22 pounds in 12 weeks
Lost 43 pounds in 12 weeks
Lost 18 pounds in 12 weeks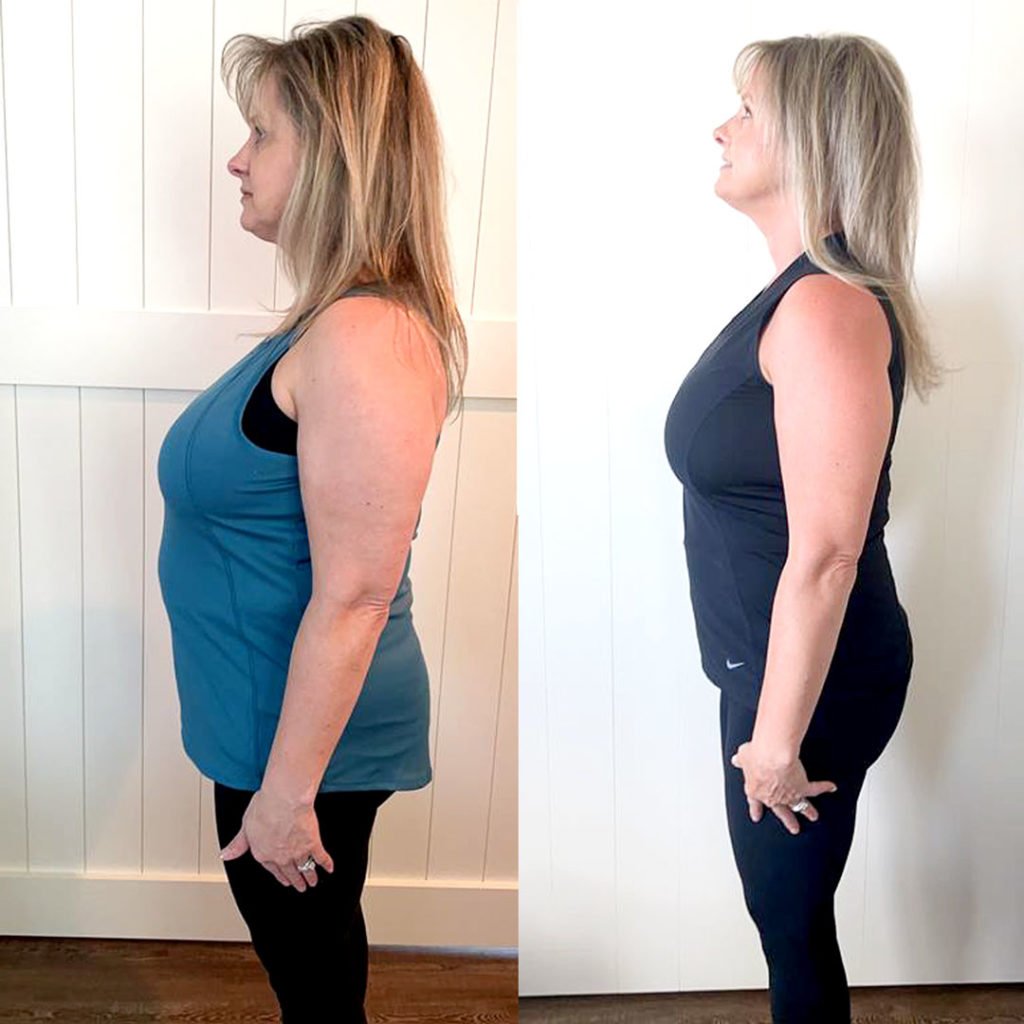 Lost 20 pounds in 12weeks
Lost 23 pounds in 12 weeks
Lost 29 pounds in 12 weeks
Lost 39 pounds in 12 weeks
Lost 26 pounds in 16 weeks
Lost 37 pounds in 8 weeks
Lost 19 pounds in 8 weeks
Lost 34 pounds in 8 weeks
Lost 12 pounds in 12 weeks
Lost 26 pounds in 8 weeks
Lost 23 pounds in 12 weeks
*This individual requested to keep their identity private
Lost 19 pounds in 8 weeks
Lost 27 pounds in 12 weeks
Lost 14 pounds in 8 weeks